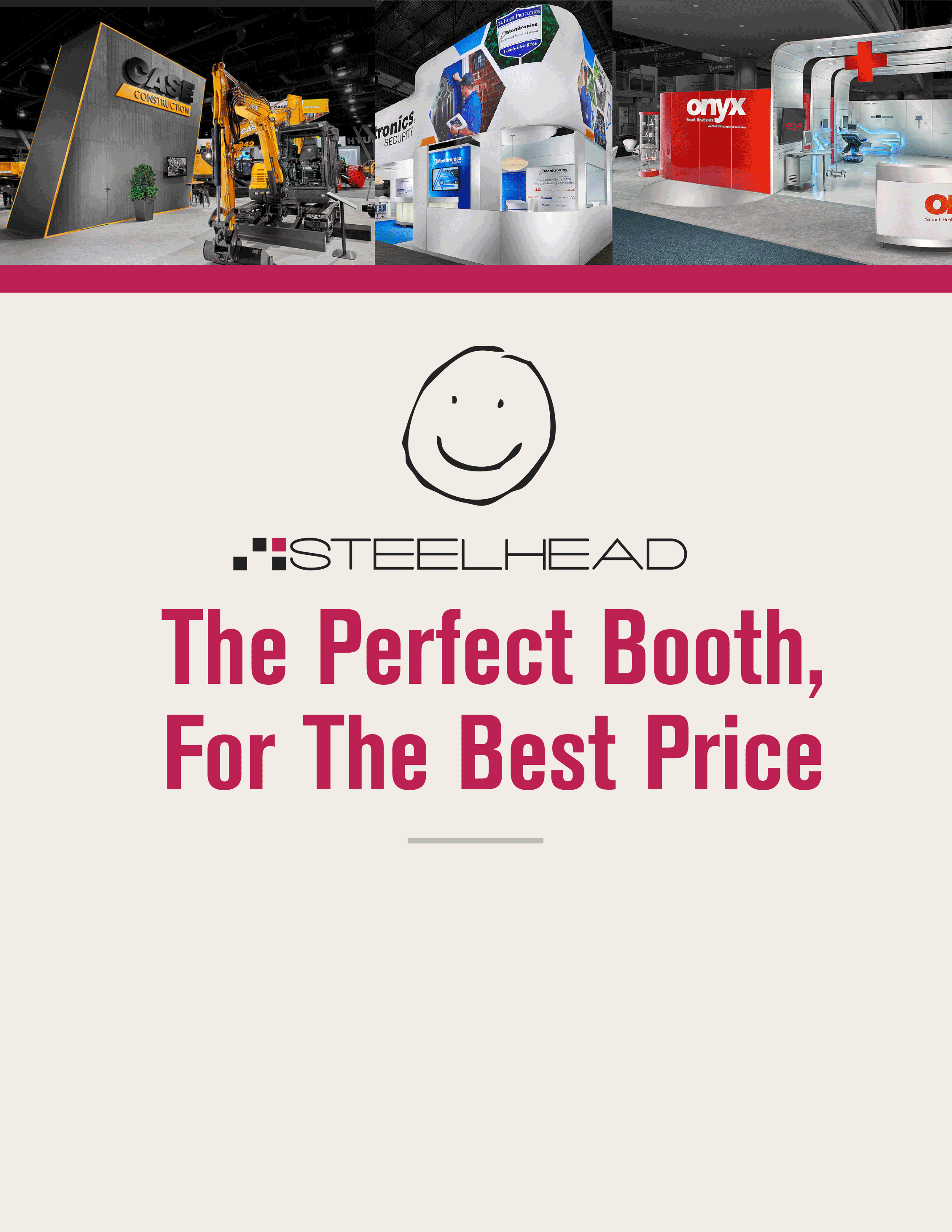 Free Resource: The Perfect Booth, For The Best Price
Renting your exhibit for your next trade show, as opposed to owning it, unlocks the ability to create an experience your attendees will look forward to and likely not forget.

This gives you the freedom to allot more funds towards customized displays and countless details, while the building blocks of your booth are pieced together as needed, per event.

Not sure if renting a trade show exhibit is the right move for you and your team? Fill out the form to find out today!