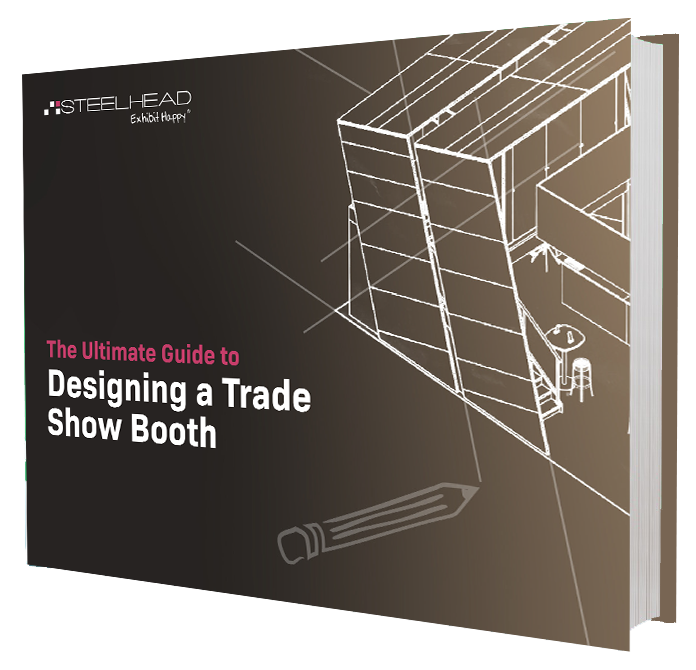 Download The Ultimate Guide To Designing A Trade Show Booth
We understand that designing a new booth can be a stressful process. That's why we created this free guide to give you a clear roadmap and some much-needed peace of mind.
Get this free step-by-step guide to creating the perfect booth for your brand's marketing goals.
Whether you're a veteran trade show manager interested in a booth reboot or you're new and not sure where to begin, this eBook is an ideal starting point for your next awesome booth.
Inside, you'll learn:
How to set the right objectives

Rent or buy: which is better?
How to set the right budget
The best way to develop your big idea
...and more!
Fill out the form below to download this free guide and start designing the booth of your dreams.