Welcome to Steelhead University
Now is time to get up to speed on the latest best practices to make your next event marketing campaign a success.
These 2 FREE email courses will teach you about event planning & logistics and creating an event marketing campaign that boosts ROI.
At the end of the course, take a quiz to test your knowledge and receive your personalized Steelhead University certificate!
Courses Offered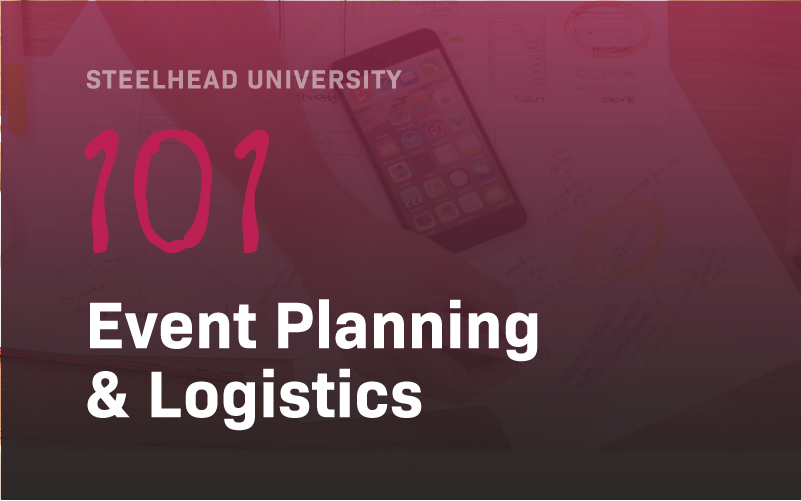 Course Length: 1 Month
SU 101: Event Planning & Logistics
Learn or get a refresher on the basics of trade show event planning and logistics.
Topics include:
How to send the right follow-up email
Blunders you need to avoid with your next exhibit
Conversation starters to break the ice on the show floor
How to make a good first impression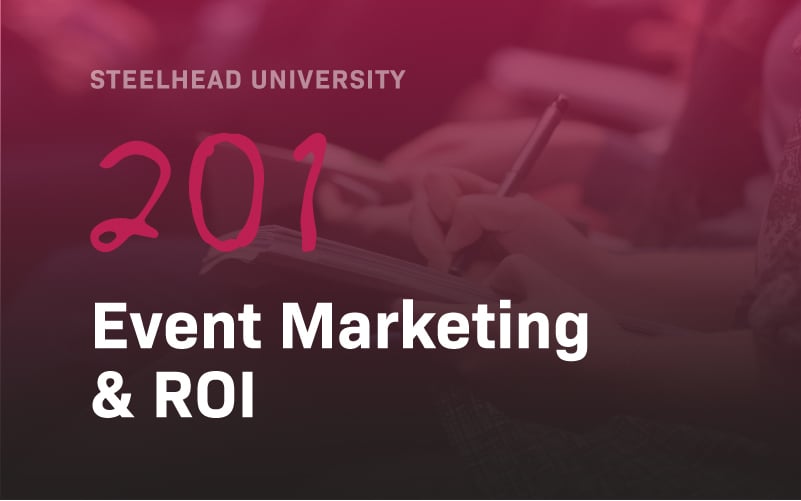 Course Length: 1 Month
SU 201: Event Marketing & ROI
Learn the latest best practices for creating impactful trade show campaigns and boosting trade show ROI.
Topics include:
How to create an irresistible trade show campaign
Influencing human interaction and ROI with your trade show floor plan
Finding the right fit of an exhibit house

Owning trade show assets versus the flexibility model
Enroll Now
Enroll to receive two ourse emails a week over the next 4 weeks.