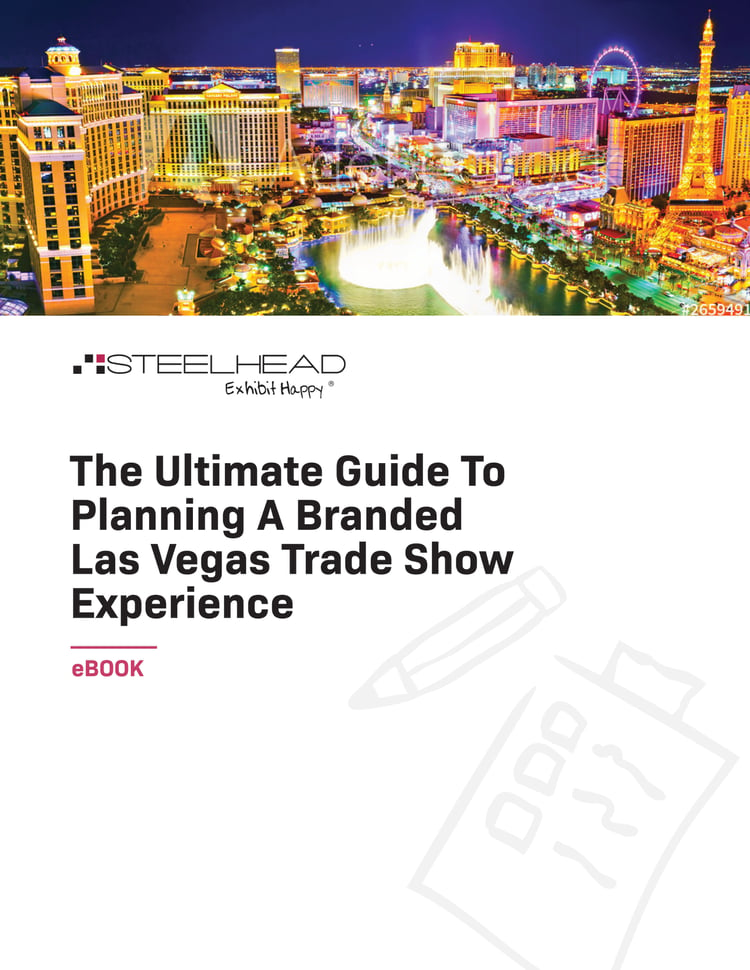 Success!
Thank you for downloading The Ultimate Guide To Planning A Branded Las Vegas Trade Show Experience.
Use this resource to plan a perfectly branded experience at your next Vegas trade show.
You can make a lasting impression on your employees and your customers long after the fun has ended.