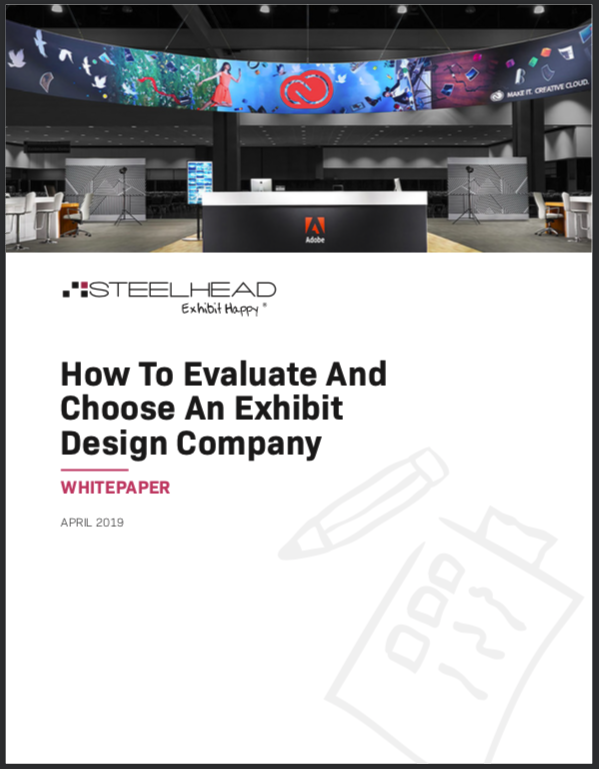 Thank You!
Thanks for downloading our white paper!
To access your download, click on the button below. We've also sent a download link to your email, so you can access the PDF easily in the future.
We hope you find lots of great tips and techniques for finding an exhibit design company that's perfect for you and your brand's marketing goals.