Expand Your Reach With an Interactive Virtual Environment
Creatively Reach and Engage All Potential Prospects & Customers
Virtual environments are immersive experiences that allow your audience to engage with your brand no matter where they are in the world.
Virtual Environments: The Essential Tool For Modern Day Connections
Marketers know that a website is a critical tool for communicating information to their audiences, yet the need for customer and prospect engagement remains high on all marketer needs and goals. Virtual environments have emerged moving past simply sharing information to now full engagement with audiences, especially with those you can't physically reach.
Check out our library of Virtual Environment examples here:
---
Want To Learn More?
Feeling confused by virtual marketing and how to use it to enhance your brand? Check out the resources below: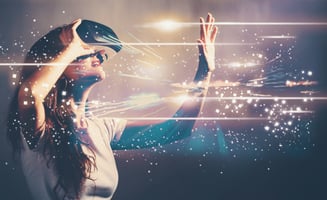 4 Must Know Factors in Selecting a Virtual Environment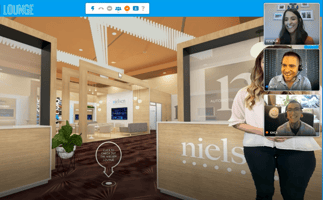 The 3 Most Effective Virtual Marketing Engagements
Want More Information?
Schedule time with a member of our team and let us help you take your brand marketing to the next level!
---