Engage your audience inside a custom virtual environment.
Creatively Engage Your Audience in the Virtual Marketing Space
Virtual environments are immersive experiences that allow your customers and prospects to engage with your brand in the virtual space.
Virtual Environments: The Essential Tool For Modern Day Marketing
Marketers know that a website is a critical tool for communicating information to their audiences, yet the need for customer and prospect engagement remains high on all marketer needs and goals. And virtual environments have emerged from moving past sharing information to full engagement with audiences.
---
---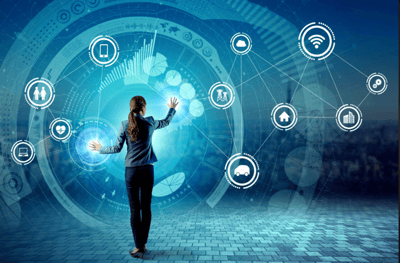 There is a plethora of information about virtual and we get it, it can be quite confusing and perhaps overwhelming! Virtual can mean different things to different brands, but we can all agree it is a...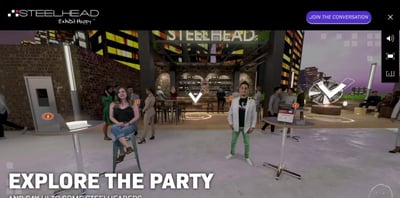 Virtual marketing environments skyrocketed this year due to the cancellation and restrictions of face to face opportunities and live events. While some of these platforms offer lots of cool features,...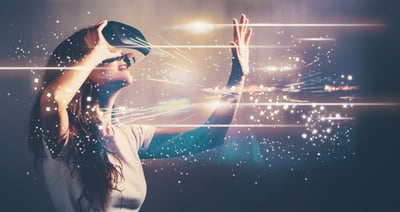 Virtual marketing is having more than a moment; it's here to stay, even when in person gatherings and events return in full swing.
Want To Learn More?
Feeling confused by virtual marketing and how to use it to enhance your brand? Check out the resources below: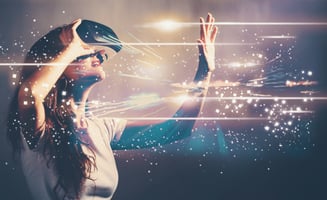 4 Must Know Factors in Selecting a Virtual Environment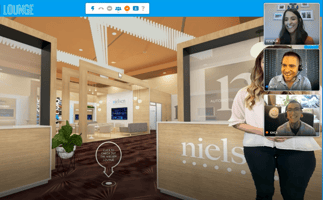 The 3 Most Effective Virtual Marketing Engagements
Getting started on your path to success is simple:
Book a demo
Follow our

3-step virtual environment creation process:

Select an environment
Pick your engagement zones
Choose upgrades

Review, approve proposal and let us get to work, it's that easy!
Book a Demo
Become a better marketer in 2020.