If your event has been cancelled, postponed or gone virtual, we have a solution for you.
The uncertainty surrounding in-person events to connect doesn't mean we should disappear.
Evolution is required. Digital engagement marketing is here, and it's never been more powerful or relevant.
We have developed digital solutions to help you enhance your digital marketing for your next event and beyond.
3-D Product Animation

Bring your products to life...VIRTUALLY!

Live Avatars

Avatars pose as talking experts or your every own virtual tour guide.

Real-Time Guided Tours

Sales engagement and use of interactive chat feature.

360 Virtual Environments/Experiences

Design is 100% customizable, only limitation is your imagination.
Virtually NO LIMITS!
Contact Us for a Virtual Demo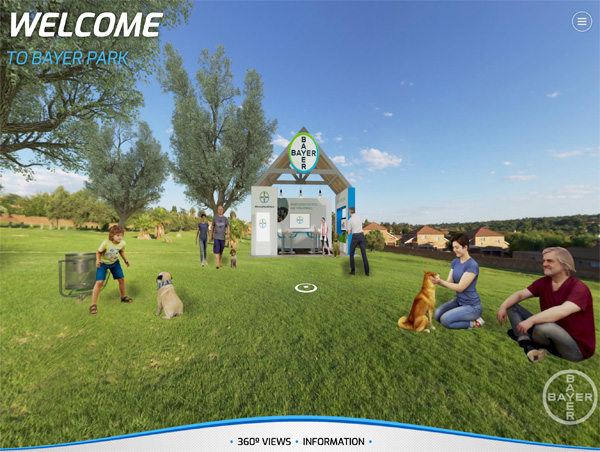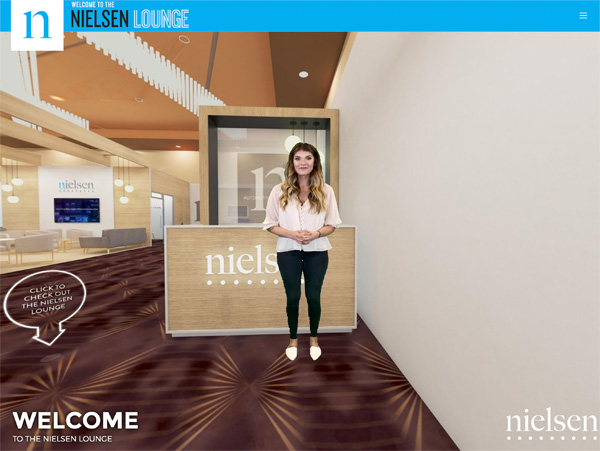 Make Digital Connections
Even though we can't use events to gather right now, there are still new and innovative ways you can reach your audience.
That's where we come in.
Get In Touch
Interested in making connections beyond the booth? Reach out to learn more about our digital engagement solutions.