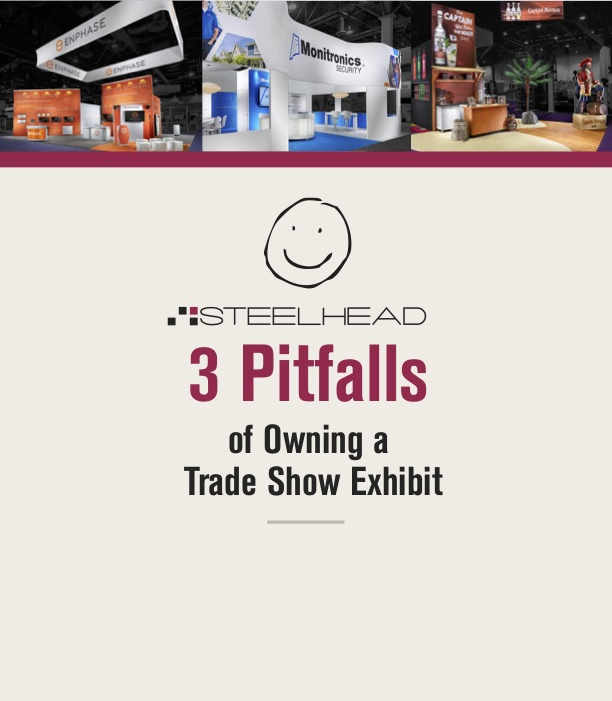 3 Pitfalls Of Owning A Trade Show Exhibit
The trade show industry is a world where brands increasingly push the envelope to showcase their latest products and services in the most compelling way possible. After all, how else are you going to capture your prospects' attention and keep it once the show is over?
This need for speed and innovation is exactly why owning a trade show booth doesn't work.
In this white paper, we'll unpack the pitfalls of owning a booth. These include:
Unexpected financial burdens
Storage and transportation challenges
Stale and outdated messaging risks
Learn how a custom-designed rental can achieve your marketing goals and let you Exhibit Happy®.
Fill out the form to download this free guide now: