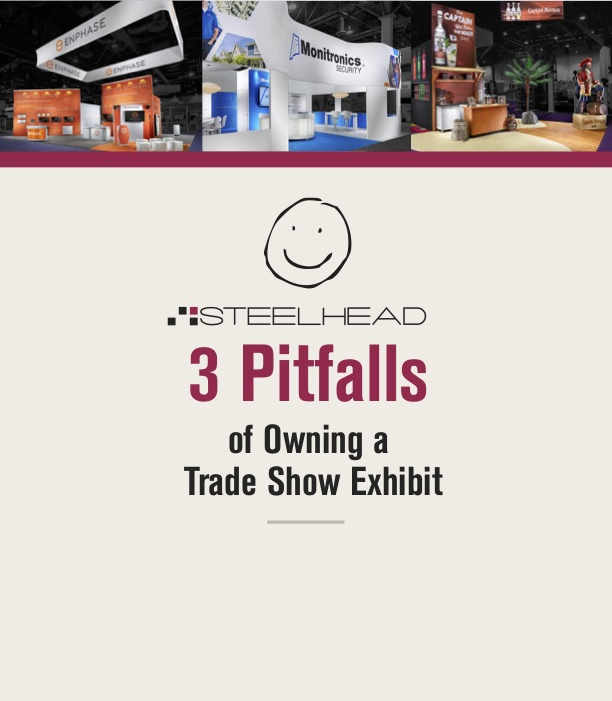 3 Pitfalls Of Owning A Trade Show Exhibit
Today's marketing moves faster than ever before. Social media and other technologies allow brands to react and target their customers in real time. That same lightning-fast speed is just as apparent in the trade show industry, where brands increasingly push the envelope to showcase their latest products and services in the most compelling way possible.
In this white paper, we'll unpack the pitfalls of owning a booth and show you how a custom-designed rental can achieve your marketing goals and let you Exhibit Happy®.